CRI - Videoconferencing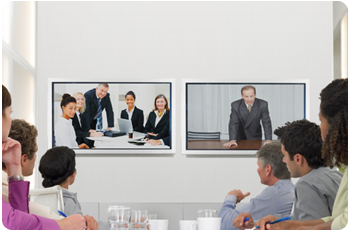 With CRI solution implementation, SK Intelligence provides to financial institution all necessary infrastructures for videoconferencing, in order to facilitate contact and encourage the improvement between financial institution and CRI solution.
Regular meetings with SK Intelligence business team, to answer questions and interpret new Central Bank requests.
Customer Support, clarifying questions about solution features.
<< Back